Limited companies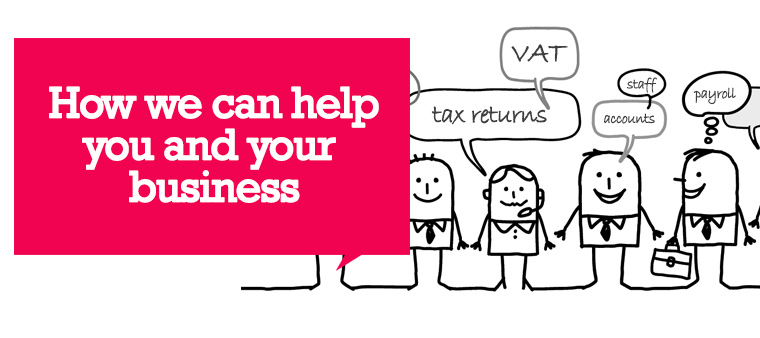 Calculated Accountants have working relationships with a range of small businesses and limited companies of all shapes and sizes.
Limited companies enjoy a number of tax advantages and also limited liability status but their accountancy requirements can be more complicated than other types of business. Operating as a limited company can be more tax efficient for directors, as dividends do not attract national insurance and the notional tax credit.
Our accountancy services for limited companies target the most beneficial tax arrangements available to you and help you to make sensible choices about how you can minimise your commercial risks.
Our services include:
Year end accounts
Personal and business tax returns
Cashflow projections
Bookkeeping
Proactive Tax planning
VAT returns
Payroll and PAYE
Benefits include:
Fixed Fees
Ongoing advice
FREE unlimited telephone and email support
We can free up your time to focus on making your new business a success and enjoy a great work/life balance. If you want the greatest prospects of success, to make more profit and pay less tax, to have no long term contract, with a simple and easy to budget for system, all from friendly, low cost accountants then call us now on 0844 257 1900