What makes us different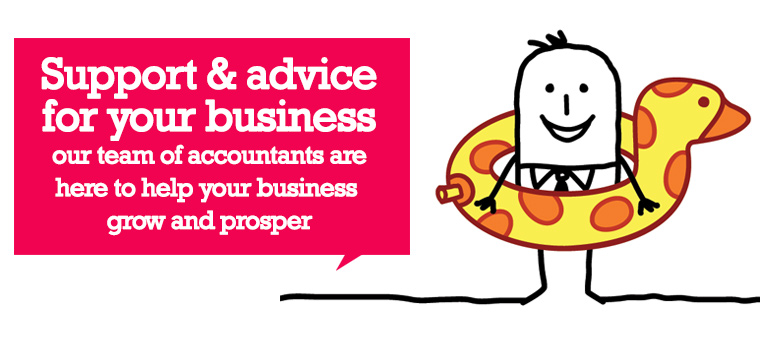 Calculated - quite simply a very different firm of accountants...
At Calculated Accountants we take a fresh perspective on accountancy and business finance. Our specialty is providing proactive support and advice for small businesses and start up companies. We exist to save our customers money by reducing business costs, increasing profits and helping them to pay less tax where possible.
Support and understanding is crucial to success which is why the team at Calculated Accountants are happy to provide a unique service with a promise we can be proud of...
We promise to never bombard you with theoretical financial jargon
We promise to ensure we remain proactive and assist in all areas of commercial growth
We promise to be transparent in our fees with no hidden costs
Our team of accountancy professionals know that during uncertain times, understanding your business finance is crucial. Here at Calculated Accountants we wave goodbye to stuffy corporate methods and instead embrace genuine understanding of your business with ongoing support and advice.
The last thing any small business needs is an accountancy firm that overcharges and under provides so we've decided to shake things up and provide the small business owner with the ideal solution.
Whatever your business and whatever your industry, with Calculated Accountants you will have a dedicated account manager on hand at all times. We will assist in the growth of your business, a rise in your profits and the steady management of your accounts.
With a dedicated account manager you can rest assured that our success lies with your success...