Youth mentoring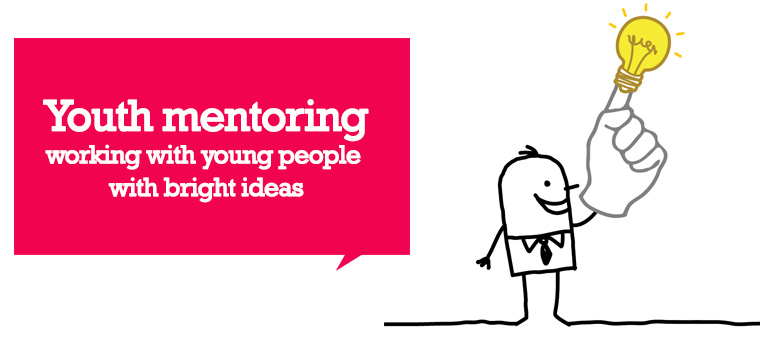 Calculated Accountants believe in young people and youth mentoring. Our aim is to be at the forefront of the mentoring movement, utilising innovative ways to get young people to the workplace and empowering them with responsibility.
Our primary strategy is to bring young people into a working environment, making it as easy as possible for busy employees to participate and for young people to see professionals in action. We provide the expertise and guide the process every step of the way.
Calculated Accountants; supporting young peoples development.