Small businesses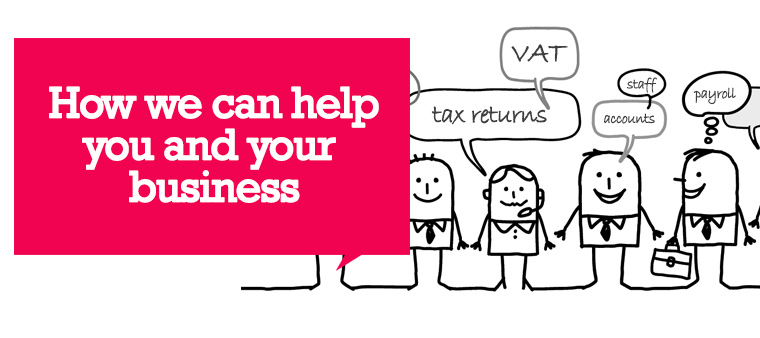 At Calculated Accountants we relish working with Small Businesses and helping them become more profitable. Our proactive approach aims to ensure that you pay the least tax legally possible, avoid any nasty end of year account surprises and reduce the amount of VAT you pay where possible.
Our services include:
Year end accounts
Personal and business tax returns
Bookkeeping
VAT returns
Payroll and PAYE
Benefits of our service:
Transparent Fixed Fees – no hidden costs to worry about
A team of professionally qualified accountants at hand for advice and support
Dedicated account manager
Unlimited free phone & email support
Our promises:
To provide a quick response and do what we say we will
We will accurately handle all your paperwork on time every time
Help you with difficulties and dealing with cash flow
Planning and reviews for start up, growth and exit stages
We provide insight and best practice
We will ensure you pay the least tax possible
Help obtaining grants and finance
All returns checked by a qualified accountant
Other accountants
Small businesses and start ups have flocked to us. We are always inundated with calls from business owners disgruntled by their accountants. Many accountants just record the numbers and send you a big bill. We believe the practice of expensive hourly rates charged by many accountants rewards and incentivises inefficiency.
Contact us today on 0844 257 1900 to see how we can help your business