Partnerships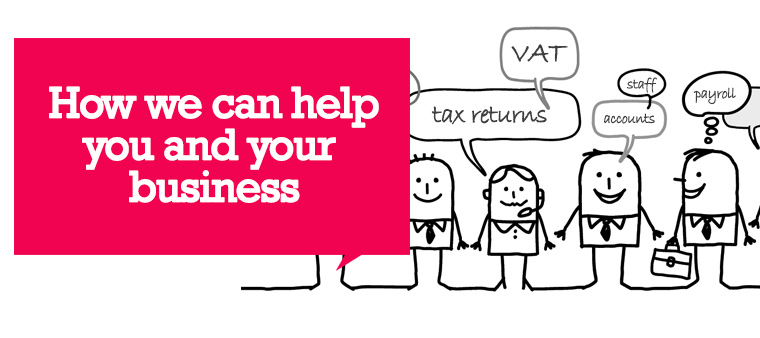 We have a team of qualified accountants ready to offer advice and support on the accountancy requirements of your partnership business.
The partners in the business are usually equally responsible for managing the business, and profits (and debts) are shared between them. They are also jointly responsible to submit end of year accounts and tax returns on time, and this is where Calculated Accountants can help.
We can help you with all of the accountancy needs of your partnership and our free unlimited dedicated support is only a phone call or email away.
Benefits of our service:
Transparent Fixed Fees – no hidden costs to worry about
A team of professionally qualified accountants at hand for advice and support
Dedicated account manager
Unlimited free phone & email support
Our services include:
Year end accounts
Personal and business tax returns
Bookkeeping
VAT returns
Payroll and PAYE
Free tax and VAT review
Ongoing advice & support