Sole traders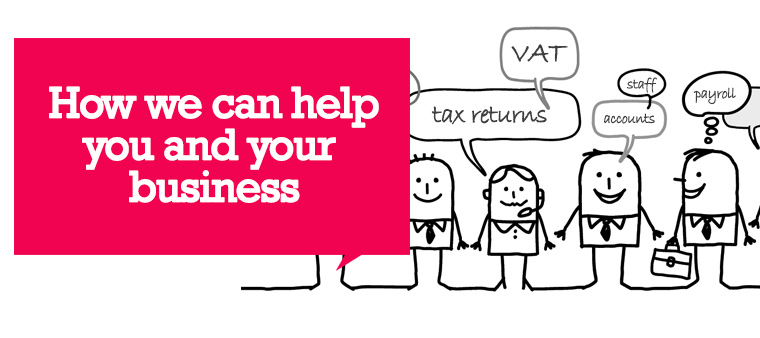 Calculated Accountants offer a number of accountancy services for sole traders. Setting up as a sole trader can be the simplest way to move forward with your business but there are still the same formalities to adhere to, including year end accounts and tax returns
We provide a full portfolio of accountancy services, support and advice to sole traders including:
Year end accounts
Personal and business tax returns
Bookkeeping
VAT returns
Payroll and PAYE
Tax reviews
Ongoing advice and support
Calculated Accountants work on a fixed fee basis so there are no hidden costs to worry about and our team of professionally qualified accountants are always on hand with unlimited free support by phone or email.
Sole traders have the advantage of having total control and keeping all of the profit of the business but they can find it hard to raise business finance or get credit with suppliers. We can offer advice on how to approach these potential business problems.
Why not call us today on 0844 257 1900 to see how we can help you?