Start up businesses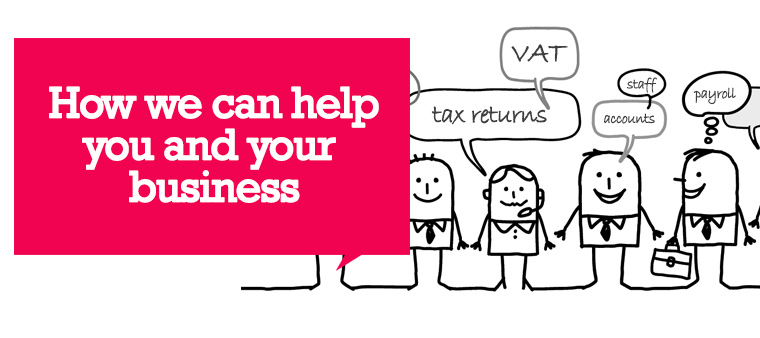 Calculated Accountants specialise in accountancy services for people who are about to start in business. We love working with enthusiastic new business owners and we are passionate about helping them make their new business a success.
We offer help and support from the start of your business and we can help you with your initial financial forecasting and cashflow analysis so you can assess the sustainability of the business.
We also advise on a variety of other financial and accountancy services including:
Drawing up a business plan
Profitability of the business
Risks
Tax planning
VAT
Car use in business
Staff costs
Payroll
Based on the factors above we can help you decide on the best way to launch your new business and whether to take the route of a sole trader, partnership or limited company.
For more details of our services visit this page, call us on 0844 257 1900 for an informal chat or request a call back